Ideal golf course in Da Lat for golfers
Dalat Palace Golf Club, which is described as one of the best golf courses in Vietnam. Along with conquering golf challenges, golfers can't help deeply immersing themselves in the world of breathtaking sceneries and fresh atmosphere in Da Lat. Here some general information about it.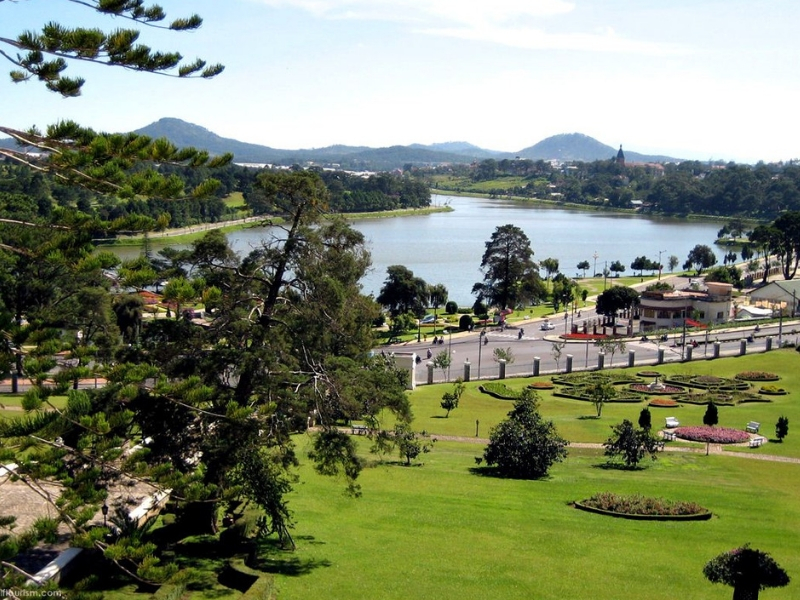 - Designer: Brett Stensen
- Holes: 18 holes
- Established year: 1990
- Location: 4 km from Da Lat city
- Distance: 45 minutes from Lien Khuong airport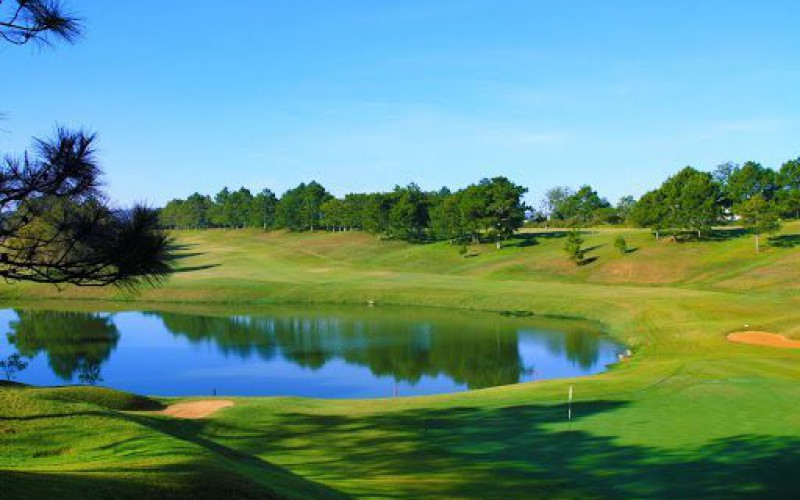 The first owner of Dalat Palace golf club is Bao Dai king, the last king of Vietnamese feudal dynasty. At that time golf course had only 6 holes. Until 1990, the golf course was revived again to become an 18-hole golf course, called Dalat Palace Golf Club.
Only 4 km from Da Lat city, it takes 45 minutes from city center to the golf course which is 18-hole, par 72 course measuring 7,009m. At 1500m above sea level, Da Lat Palace golf owns water hazards to satisfy all golfers with different handicaps, especially the low ones. Therefore, specific strategy will help them to face the challenges in each hole. In addition, French-styled Clubhouse is fully-equipped for extra-activities such as Proshop in the reception area, elegant outlet and spa.
Known as the Little Paris, Dalat is dreamy and poetic with the cool of the night, morning fog and pine forests that surround the city that make golfer feel comfortable. According Vienam Golf Magazine, golfers who played here often said "It's the best golf course I have ever played in Vietnam"
Let come and enjoy the stunning scenery as well as playing golf in high standard golf course in Da Lat. For further information, please contact hotline 0988 340 205 or email golf@attravel.vn to enjoy the best golf tour.