Montgomerie Golf Club – the best golf course in Da Nang
Located in Central Vietnam, Da Nang Da Nang marks the halfway point between the capital in the north, Hanoi, and Ho Chi Minh City in the south. It is well-known for stunning beaches, fresh air, friendly people, and famous places such as giant stone hands hold up Vietnam's spectacular Golden Bridge that is described the most unique and impressive design in the world. Beside, this is also one of the most attractive golf locations in Vietnam attracting numerous golfers annually. We will introduce an international 5-star championship links style golf course - Montgomerie Golf Club, which ensures excellent quality and superb conditions throughout the year.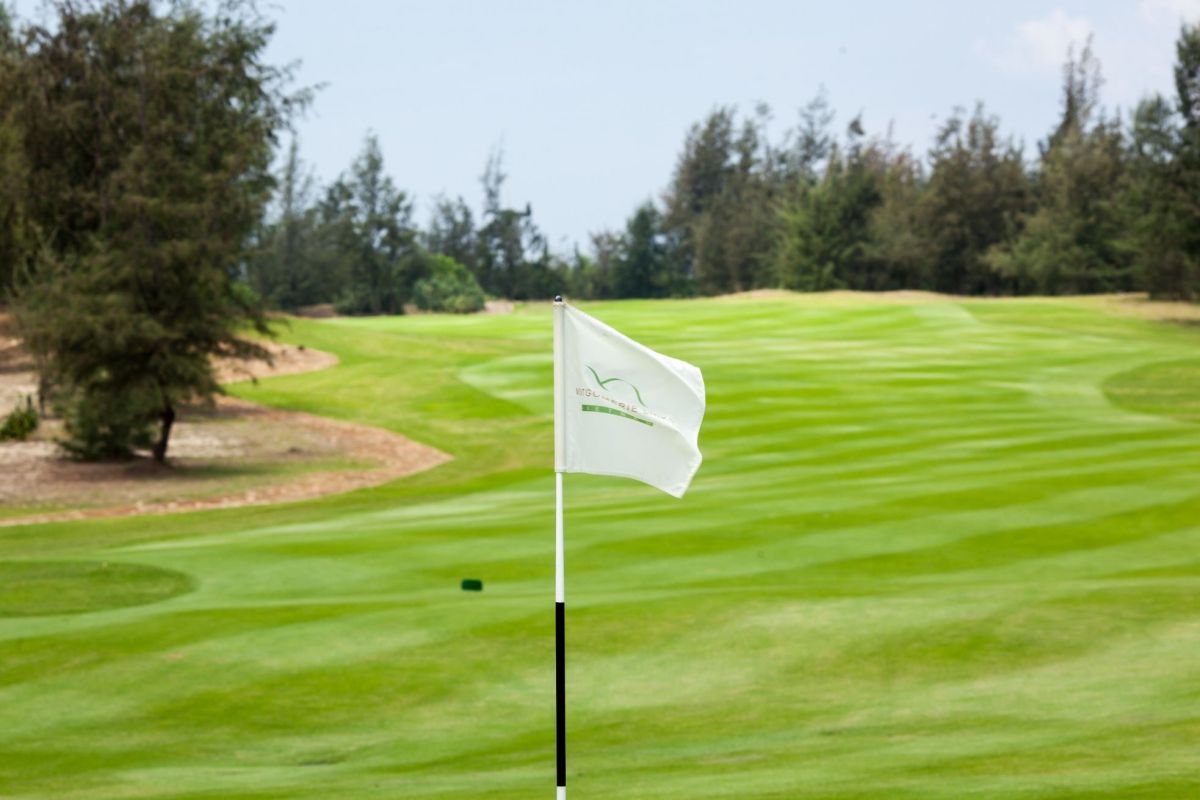 General information
Designer: Colin Montgomerie
Hole / Par / Yardage: 18 holes
Established: 2008
Address: 17 km from Da Nang city
Just a few minutes drive from Da Nang city, Montgomerie Golf Club located just off historical Danang Beach and minutes from the Da Nang City, is a stunning 7090 yard, par-72 golf course. It is surrounded by an excellent combination of beautiful sand dunes and a natural forest.
Nearby Hoi An, known for being a UNESCO World Heritage site, golf course also has a fantastic beachscape making the perfect palette for this links-style course. It takes advantage of its proximity to both the Vietnam East Sea and the Marble Mountains with outstanding natural features: the sandy soil, wind-blown dunes, and indigenous vegetation creating the framework for this links-style golf course along the Vietnam East Sea.
We suggest the program including visiting famous locations in Da Nang, Hoi An as well as playing golf at 3 golf courses in Da Nang: BRG Da Nang golf club, Ba Na Hills golf club and Montgomerie Golf Club, called "Da Nang golf tour 6 days 5 nights" For further information about golf tour, please contact hotline 0988 340 205 or email golf@attravel.vn to enjoy it.